What we do:
Our purpose is to protect & restore Alabama's rivers. To do this, we advocate smart water policy, organize at the grassroots level, and teach citizens how they can protect their water. We are privately funded and accomplish our mission with the financial support of people like you. Our goal is to achieve healthy rivers, healthy people, and a healthy system of government for the state of Alabama.
Alabama Rivers Alliance to host Wild & Scenic Film Festival showings in Alabama
Tickets: $10 ($5 students and military.)
Tickets may be purchased at the door. Refreshments will be served.
Featuring more Alabama films than ever before!
Southern Exposure
This year's Birmingham showing will kick off with Southern Environmental Law Center's Southern Exposure film series, a selection of six short movies about Alabama's natural resources and the environmental issues that impact all of us.

National Wild & Scenic Films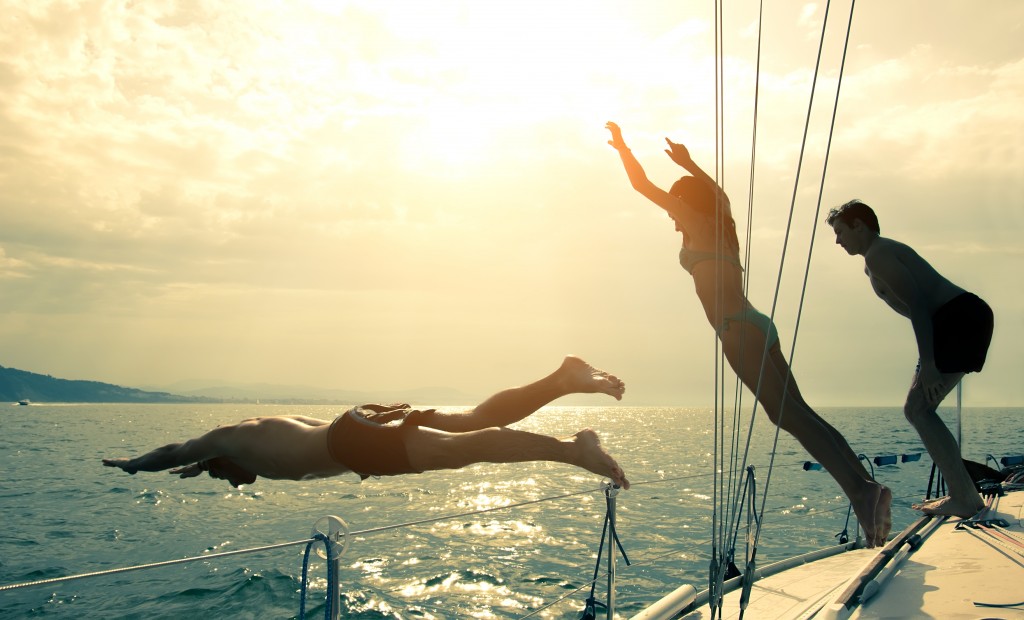 The centerpiece of Alabama's Wild & Scenic program is a selection of award-winning films from the national Wild & Scenic Film Festival. Considered one of the nation's premiere environmental and adventure film festivals, this year's films combine stellar filmmaking, beautiful cinematography, and first-rate storytelling to inform, inspire solutions, and ignite possibilities to restore the earth and create a positive future for the next generation.
Additional showings:
Springville, AL: Coming in January, 2015, date to be announced soon!