Our Team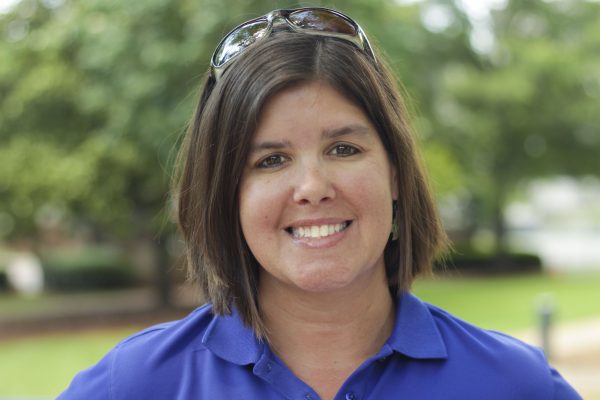 205-322-6395
Cindy Lowry (she/her)  is the executive director of the Alabama Rivers Alliance. She joined the staff in 2005 as Watershed Leadership Coordinator and quickly became executive…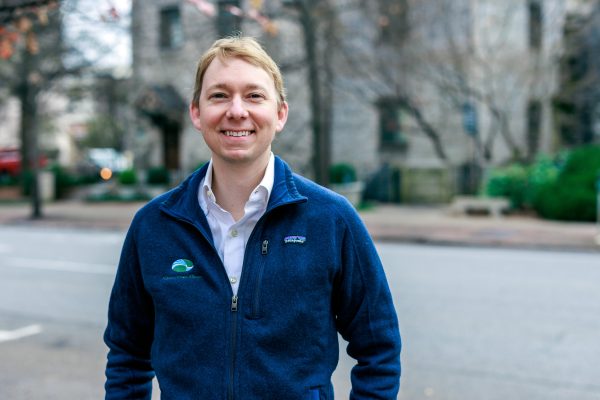 205.322.6395
Jack West (he/him) joined the Alabama Rivers Alliance as Policy & Advocacy Director in 2020, just a couple of days before Covid shutdowns started happening across the US. He…
205-322-6395
Kelly Marshall (she/her) joined the Alabama Rivers Alliance team in 2015 bringing significant experience in public relations and communication strategies. She has been an avid believer in and…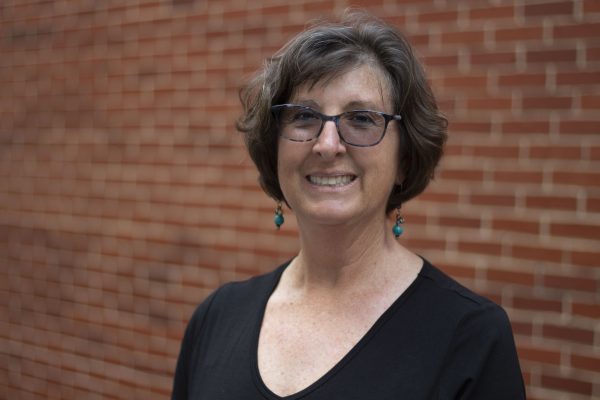 205-322-6395
Martha Hunter (she/her) joined the Alabama Rivers Alliance team as Alliance Coordinator in 2016. She works to build and support our network of more than 90 grassroots partners across…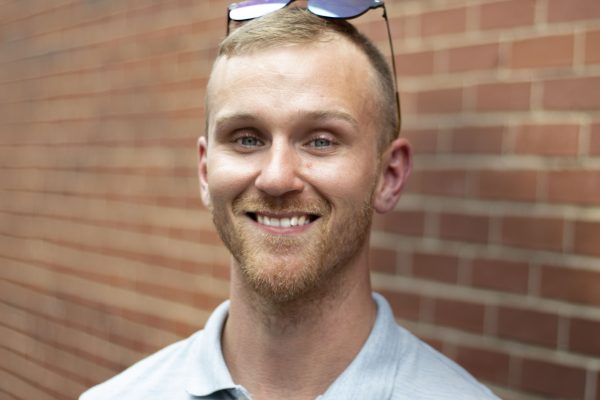 205-322-6395
Martin Taylor (he/him) joined the team as Development Director in 2018, bringing 10 years of experience to the Alabama Rivers Alliance. He was born and raised in…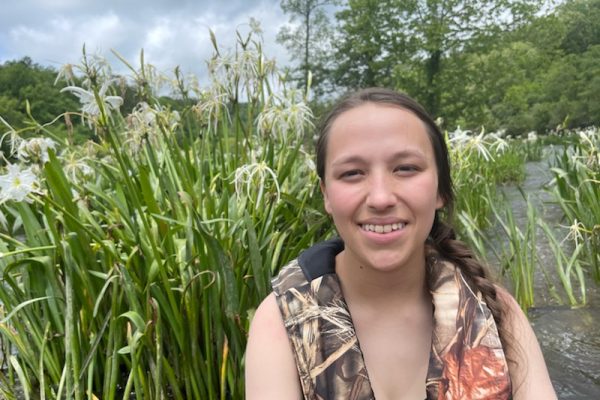 205-322-6395
Victoria Miller (she/they) is the latest addition to the Alabama Rivers Alliance team as Advocacy Assistant.  She brings her tenacious passion for justice and public health knowledge…
Our 2022 Interns
Connor McMahon (Auburn / Opelika) Connor is a summer intern with the Alabama Rivers Alliance. They joined the team this May and they are excited for the opportunity to learn more about conservation advocacy in the policy arena.
Connor grew up in Ider, Alabama, which is at the Southern tip of the Appalachian mountains. They grew up outdoors, spending much of their time hiking and fishing with their family. They have always been a voracious reader and writer, finding joy particularly in reading and writing about Southern landscape and culture. They are a passionate believer in the rich beauty of Alabama, especially its vibrant history of pioneering activists and artists, who inspire them daily.
Connor received their BA in English Literature from Auburn University in 2021 and are currently pursuing their Master of Public Administration with a certificate in Nonprofit Management and Community Governance. They have previously interned with the Auburn University Office of Sustainability, where they facilitated a campus wide battery recycling initiative and wrote articles for the office's monthly newsletter. They were also the Editor in Chief of Auburn University's undergraduate literary and arts magazine, a leadership member of Alabama Students Against Prisons, and intern for Alabama Students Arts and Education Project.
Connor is a proud parent to their cat Margo; a passable barista; and an exceptional cook, since food is their love language.
---
Laura Kate Smith is a 3L at the University of Alabama School of Law with a passion for environmental law. She is involved with various organizations at the law school, including roles as a member of the 2022-2023 National Environmental Moot Court Team, an Articles Editor for the Alabama Civil Rights and Civil Liberties Law Review, and the vice president of the Environmental Law Society.
Before working with ARA, she spent time working at the Department of Justice's Environment and Natural Resource Division, as well as interning with Greater-Birmingham Alliance to Stop Pollution (GASP)  in Birmingham.
In her free time, she enjoys cooking, reading, and spending time with her fiancé and their two dogs.
---
Logan Mercer was raised in Birmingham by a single, artist mother and with a keen appreciation for both the environment and social justice. Splitting his free time between playing in the Cahaba River and learning obscure Presidential facts, an early curiosity in government grew into a budding obsession with how societies organize both among people and between people and nature. As the nexus of both the Civil Rights Movement and a budding environmental activist movement, Logan draws inspiration from Alabama itself.
Now entering his last semester at the University of Virginia where he studies Political Philosophy, Policy & Law, he aspires to become a community organizer before entering law school. He enjoys hikes with his Australian Shepard, Remy, as well as teaching chess to Elementary school kids at the local Boys & Girls Club in Charlottesville. Logan, always aware that his journey has only begun, strives to make a difference in whatever way he can.
---
About the Ed Colvin Internship Fund
Interns are a super important part of our work at Alabama Rivers Alliance. We are so thankful for all the hard work our interns – past & present – have devoted to us. Interested in interning for ARA? Let us know! 
The Ed Colvin Internship Fund was established to honor Dr. Ed Colvin who continues to offer dedication for and love of Alabama rivers and works to secure their safety. He has always given generously to others and in that spirit, we want to support young environmental heroes.  Dr. Colvin is a tireless advocate for our waters and we know our interns will be thrilled to meet him, learn from him and become future leaders.
The Ed Colvin Internship Fund supports the Alabama Rivers Alliance internship program in which interns assist in water policy research, organizing and implementing advocacy campaigns, assisting with citizen water monitoring trainings and other citizen organizing activities, and assisting with organizational development needs, including marketing and communications.  With only five full time staff, an internship program can greatly increase the ability of the Rivers Alliance to achieve their goals and ensure healthy water resources for all Alabamians for generations to come.
Our pop is an inspiration to us – and though it might embarrass him – we want to show him our thanks for being a wonderful leader and we want others to learn through his example. Please consider giving your support to Alabama Rivers Alliance interns. We are so proud of our father and all that he gives to others!  – The Colvin kids