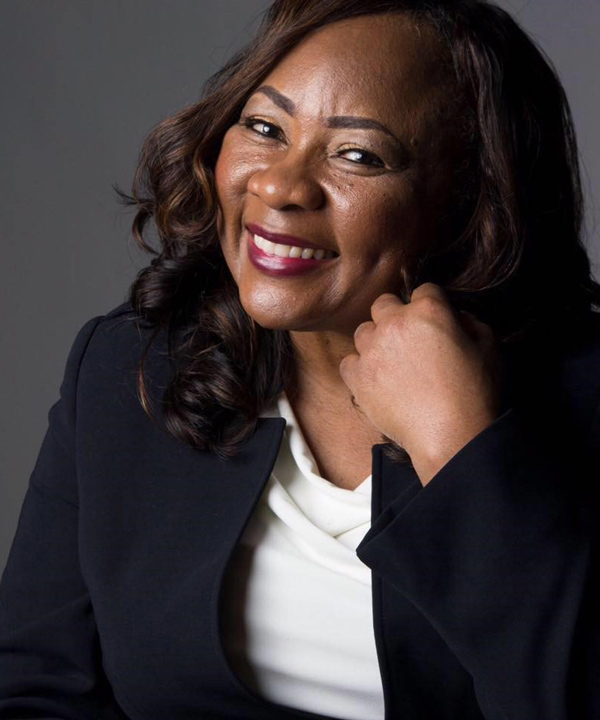 Catherine Coleman Flowers is an internationally recognized environmental activist, MacArthur "genius" grant recipient, and author. She has spent her career advocating for equal access to water and sanitation for all communities — particularly those who are marginalized. Flowers engages with and informs audiences on environmental justice and climate change.
Founder of the Center for Rural Enterprise and Environmental Justice (CREEJ), Flowers has spent her career advocating for equal access to clean water, air, sanitation, and soil in marginalized rural communities in order to reduce health and economic disparities in marginalized rural communities. In addition, she serves as Rural Development Manager for the Equal Justice Initiative (EJI), is a Senior Fellow for the Center for Earth Ethics at Union Theological Seminary, and sits on the Board of Directors for the Climate Reality Project and the Natural Resources Defense Council. Flowers uses her lens of leadership in environmental justice and climate change advocacy to inspire attendees with her innovation and experience.
As the author of Waste: One Woman's Fight Against America's Dirty Secret, Flowers shares her inspiring story of advocacy, from childhood to environmental justice champion. She discusses sanitation and its correlation with systemic class, racial, and geographic prejudice that affects people across the United States.
Whether addressing equal access to water, the effects of climate change on different communities, or the role history has played in the inequities we see today, Flowers leaves listeners with tangible solutions and shares how audience members can take action. Thought-provoking and informative, Flowers' talks have left lasting impressions at Duke University, St. John the Divine, and more.
Click below to watch The Accidental Environmentalist: Catherine Flowers from Southern Exposure