Canoe Cleanup from Hoover East to Lorna Rd with Cahaba River Society
September 16 @ 9:00 am

-

3:30 pm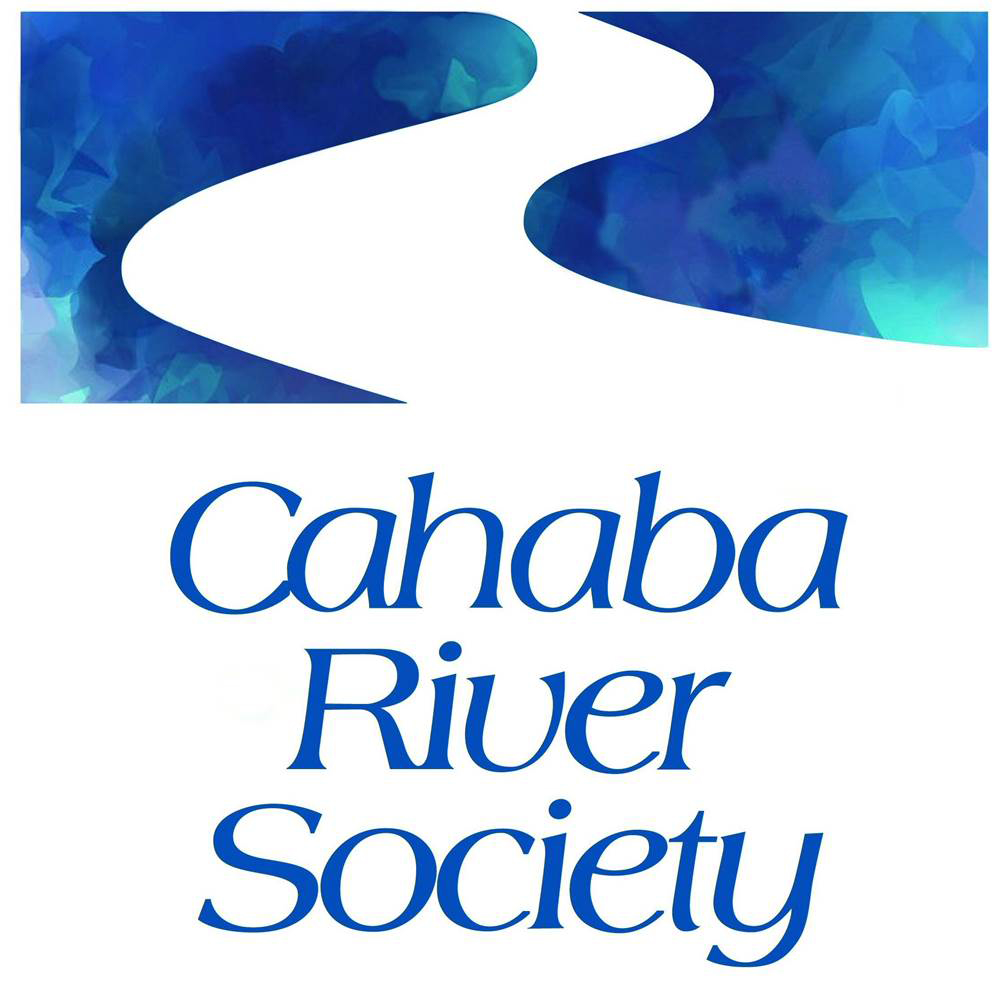 Join us to on National clean up litter and remove invasive wild taro from the Cahaba River! We will meet at 9:00 AM at the NORTH ENTRANCE of the Hoover East Sports Complex. We will pick partners and boats and pass out gear here before headed down to the Lorna Rd take out to drop our vehicles. Once we have shuttled back to the put in, we'll hit the water! This trip is 6.5 miles of beautiful paddling. We will see how poor stormwater and riparian forest management combines to not only erode streambanks but also disconnect the river from its floodplain and semi-aquatic animals from their forest habitat. We plan to be off the water and loading up by 3:30.
This stretch, like most of the Upper Cahaba River stretches, is very water-level dependent. If the river isn't up, we will pivot to the Highway 280 Drinking Water Reservoir and the Little Cahaba. If you are interested, check out the CRS website for the registration sheet.
Please register in advance with Cahaba River Society to attend!